User Manual
Google Drive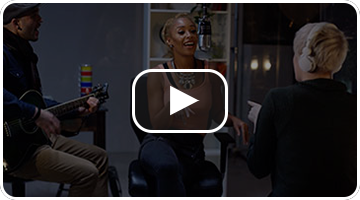 Google Drive is a popular cloud-based service for storing and editing your files and documents online. You can use Google Drive to transfer files between all of your devices no matter where you are. Save your PDF, Word, or text-based chord charts to a Google Drive folder and then import those files using OnSong. You can also export files to Dropbox to access from other devices like your computer.
When you sign up for a free Google Drive account you receive 15 gigabytes of storage. There are also subscription plans to expand your storage as your needs grow. In typical usage, 15 gigabytes of storage is plenty of space for using with OnSong.
To sign up for Google Drive, visit the Google Drive website.
You can easily import files from Google Drive using the Google Drive import source. Sign in, browse your Google Drive and choose songs to import. It's that easy!
Use the Share Menu to Export your songs and sets to different file formats. Just use the Location Picker to upload your files to Google Drive.
You can even synchronize your OnSong library to Google Drive, allowing you to use the same songs and sets on another device.
OnSong 2022 — Last Updated on December 13, 2017