400,000+
Users Worldwide

15+
Supported Languages

Top 5
iPad Music App Store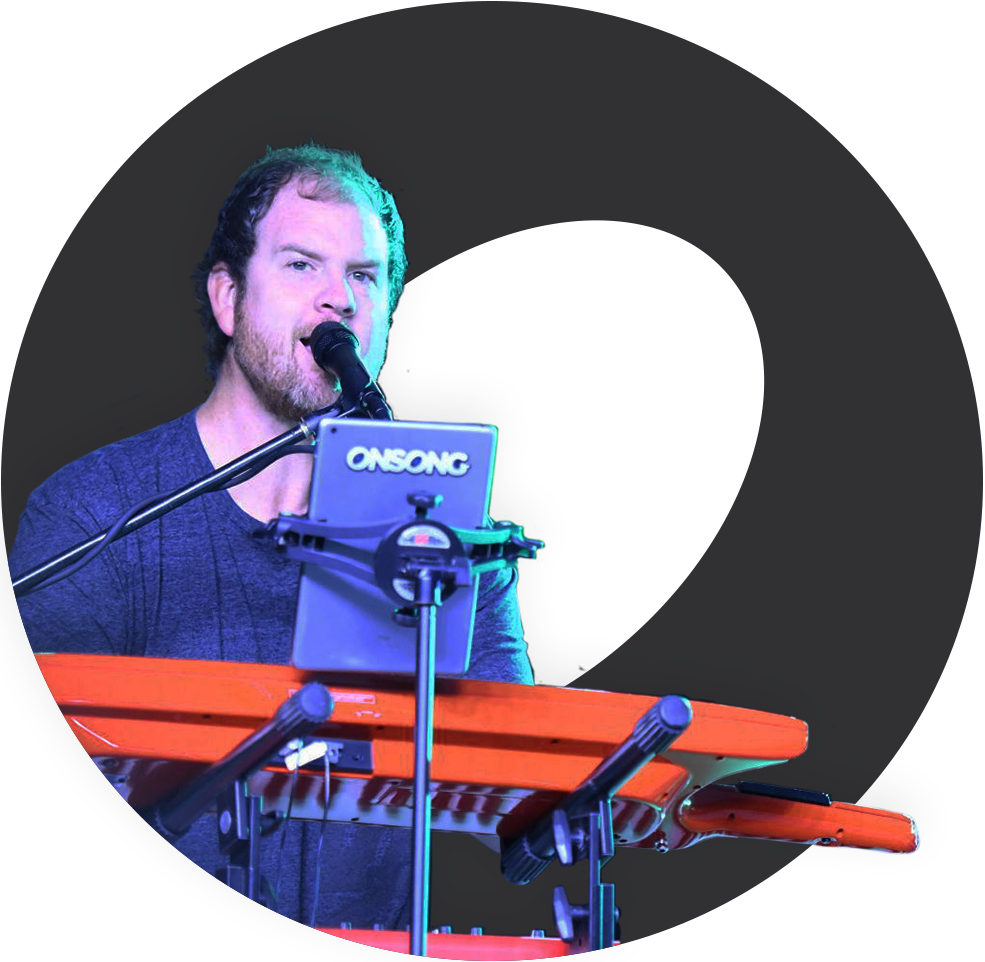 Stay Organized No Matter Your Calling
OnSong 2023 has you covered with just the right features you need no matter your industry.

Singers + Songwriters
Write songs and perform them quickly with built in editors.

Music Therapists
Mobility, flexibility, and safety for any healthcare setting.

Worship Musicians
Pull songs for any worship service and share with your team.

Entertainers
Features like MIDI control, DMX lighting, and lyrics videos set you apart.
What Our Users Are Saying
I've been using OnSong for a few years now as a cruise ship piano bar entertainer and I'm quite pleased with the results. In this job the emphasis is on guest engagement and taking requests while keeping the energy up. I need an app that lets me move between songs lightening fast. OnSong delivers.
App Store /
PianoDudeGregg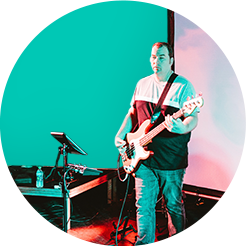 I've been using OnSong for a while now for our church band and I'm continually amazed at the functionality and options. It save me so much time and effort.
App Store /
h2odog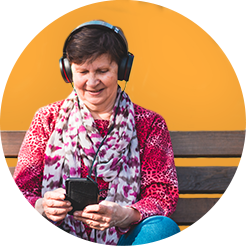 I am a board certified music therapist and I use this app on a daily basis in my work with patients and families in hospice care. It makes my music easily accessible and portable.
App Store /
Musictotheend
OnSong is my Command Control Center for everything I do musically.
App Store /
SirAm4Y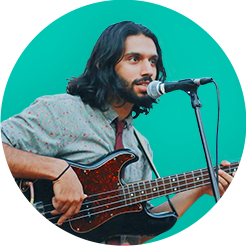 I'm a working musician and find the OnSong app to be the greatest thing in my musical arsenal. It is not only good for live gigs, but also fantastic as a learning tool. I highly recommend this app for beginners to seasoned pros.
App Store /
Paulbartolini
As a worship leader, multi-instrumentalist, and singer in almost a dozen different band configurations (and styles/genres), OnSong has quickly become the most important tool in my bag.
App Store /
blu99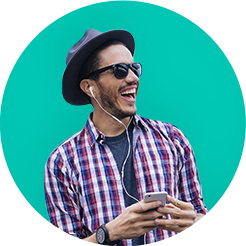 Very intuitive and provides specific tools musicians need and want. Recommended OnSong to all my musicians friends who were blown away by it when they saw it.
App Store /
TutuLuv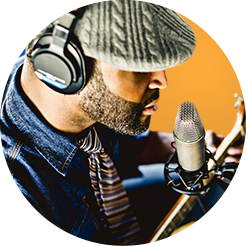 OnSong is without a doubt the best app I have on my iPad. I keep all my song sheets there and when surf with an AirTurn pedal paging through songs in my set list is effortless.
App Store /
Jeffnles1
I've been using OnSong for years. Me or my team could not do what we do and how we do it if it weren't for the app.
App Store /
Jes71
Upcoming Events
Learn more about OnSong 2023 at an event near you.